Paying Your Water Bill
We offer a variety of convenient ways to pay your water bill.  An increasingly popular choice is to pay online and you can find out more about this by clicking here.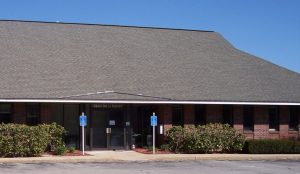 Alternatively you can pay by check at your convenience.  Our office at 66 Dilla Street is open from 8am to 5pm on business days – for telephone calls only.  We have a drop box by our entrance door where you can drop your payment at any time. You can also call our toll free payment line, 24/7, for no additional charge at 844-925-2445.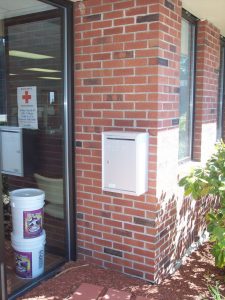 If you have other questions about paying your bill please call us at 508-473-5110.
___________________________________________________________
PLEASE NOTE:  AS OF JANUARY 1, 2016 MILFORD NATIONAL BANK WILL NO LONGER ACCEPT MILFORD WATER COMPANY PAYMENTS AT ANY OF THEIR BRANCHES.
PAYMENTS SHOULD BE MAILED IN THE ENVELOPE PROVIDED OR MADE ON-LINE VIA OUR WEBSITE OR BY CALLING OUR TOLL FREE PAYMENT LINE AVAILABLE 24/7 FOR NO ADDITIONAL CHARGE – 844-925-2445