Paying Your Water Bill
We offer a variety of convenient ways to pay your water bill.  An increasingly popular choice is to pay online and you can find out more about this by clicking here.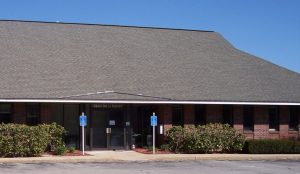 Alternatively you can pay by check at your convenience.  Our office at 66 Dilla Street is open from 8am to 4:30pm on business days. We have a drop box by our entrance door where you can drop your payment at any time. You can also call our automated payment line, 24/7 at 844-925-2445, fees apply.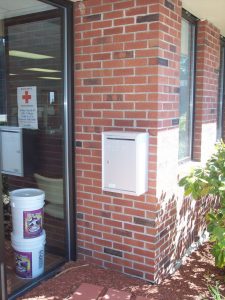 If you have other questions about paying your bill please call us at 508-473-5110.
___________________________________________________________
PAYMENTS SHOULD BE MAILED IN THE ENVELOPE PROVIDED OR MADE ON-LINE VIA OUR WEBSITE OR BY CALLING THE AUTOMATED PAYMENT LINE AVAILABLE 24/7 – 844-925-2445, FEES APPLY.

Starting March 1st, 2022, the following fees will be charged when using our On-line/phone payment services:
Credit/Debit Payments = 3% of transaction with a minimum charge of $2.00
On-line ACH/EFT (pay by check) = $0.50
Pay-by Phone = $0.95 (Plus the cost of the payment. Example: check payment $0.50 over the phone $.95 will cost $1.45)
Additionally, Credit/Debit card payments made at the office WILL ALSO incur a fee going forward.
Cash and Check Payments will still be accepted at the office.
Under Massachusetts General Law governing Municipal entities all fees must be paid by the user and can not be absorbed by the Municipality.
Sign up for Auto Pay using your checking account to reduce the on-line payment fees.
______________________________________________________________________________________
Notice to All Milford Water Department Customers
As of December 3rd 2021, Past Due, unpaid water balances 45 days or older are subject to interest charges at 14% per annum. The interest charges will be applied to both residential and commercial customers. All past due, unpaid water balances greater than 1 year will be subject to the Town of Milford's Tax Lien Collection process commencing November 1st 2022. Should you have any questions please call the office at 508-473-5110 Monday – Friday 8am – 4:30pm.