THE WATER CONSERVATION LEVEL
EFFECTIVE: JUNE 1ST 2017
Milford Water Company will be on a MODIFIED STAGE III Mandatory Water CONSERVATION Level.
What does this mean to you as a customer?
OUTSIDE WATER USAGE IS LIMITED TO HAND HELD HOSE BETWEEN THE HOURS OF 7PM AND 7AM FOR NO MORE THAN 1HR ON AN ODD/EVEN BASIS. Washing of vehicles, power washing of homes and filling of pools is now permitted under the hand held hose restriction policy. AUTOMATIC IRRIGATION SYSTEMS MAY BE USED ONE DAY A WEEK, ODD NUMBERED HOMES MAY WATER WITH IRRIGATION ON TUESDAY AND EVEN NUMBERED HOMES MAY WATER ON THURSDAY BETWEEN THE HOURS OF 7PM AND 7AM. This does however mean that you may not use any sprinklers or unattended hoses at any time. It restricts usage to only a hand held hose after 7pm and before 7am for no more than 1hr on an ODD/EVEN basis (odd numbered houses may use water on odd numbered calendar days and even numbered houses may use water on even numbered calendar days) and automatic irrigation systems as outlined above only.
MWC DOES MONITOR FOR VIOLATORS OF THE CONSERVATION STAGES AND WILL ISSUE A WRITTEN WARNING FOR THE FIRST VIOLATION.
SUBSEQUENT VIOLATION WILL RESULT IN THE TERMINATION OF WATER SERVICE. ONCE THE SERVICE HAS BEEN TERMINATED THE COST OF THE RESTORATION WILL BE THE RESPONSIBILITY OF THE OWNER.
PLEASE VISIT THE WATER CONSERVATION PAGE FOR MORE INFORMATION.
____________________________________________
DEP Drought Update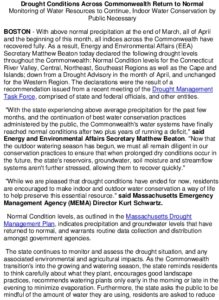 Drought 5-11-17 (89.4 KiB)
Level of Echo Lake

Echo Lake Levels 1995-2017 PLUS Capacity (63.4 KiB)
Rainfall Totals

Rainfall (46.3 KiB)
Irrigation Policy

MWC Irrigation Notice (506.1 KiB)
MassDEP – brochure on The Value of Public Drinking Water

Water-values (317.1 KiB)
____________________________________________
MWWA Press Release regarding the Environmental Defense Fund lead disclosure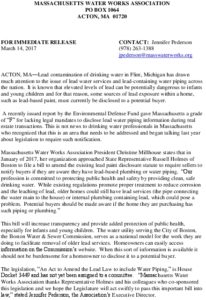 MWWA Press Release Lead Disclosure Final 3-14-17 (82.6 KiB)
Environmental Defense Fund – Lead Disclosure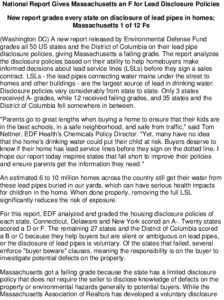 EDF Lead Disclosure (88.6 KiB)
Notice of filing and public hearing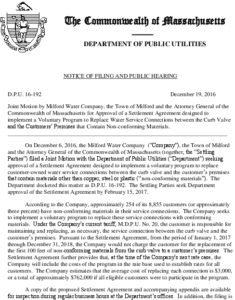 Notice of Filing and Public Hearing - Service Connections (112.1 KiB)
Department of Public Utilities joint motion for approval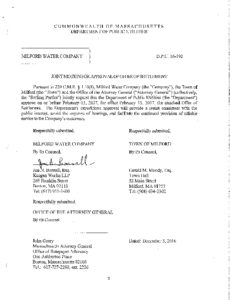 16-192 Joint Motion For Approval Of Offer Of Settlement (12-6-16) (570.6 KiB)
List of Non-conforming service connections to be renewed  

Lead Service Replacement List (241.9 KiB)
These pictures were taken at Echo Lake in September 2016.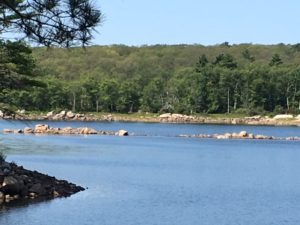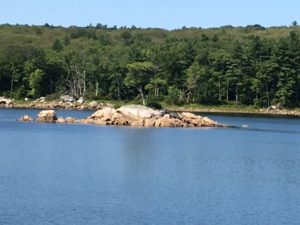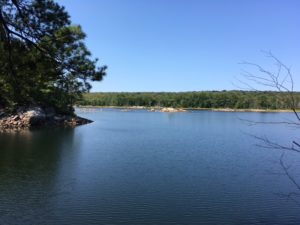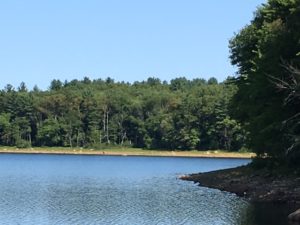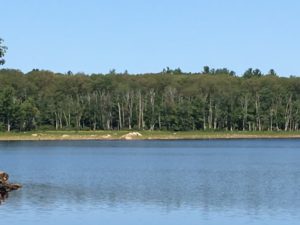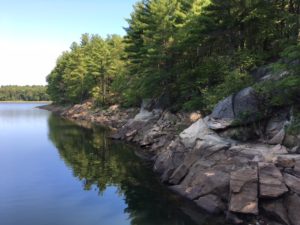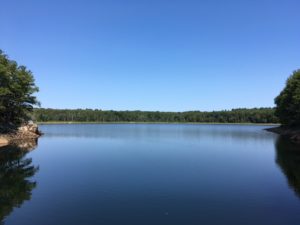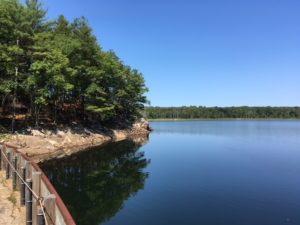 Thank you for visiting our web site that is now mobile friendly.  The goal of the site is to give you accurate and up-to-date information about your water supply in Milford.  This site will allow us to do that in a more efficient manner.
You will find information here on a wide variety of subjects including paying your bill on-line, what to do when you are buying or selling your house, reports on water quality, and history of the company.  We hope you will take the time to explore the site's contents and come back and visit us often.
Your confidence in the water supply is our top priority and we will continue to strive to earn your trust. We welcome your comments and feedback.
David Condrey